LCE: LABORATORY CONTROL AND ENVIRONMENT
Our ambition is to enhance your performance in both business and environment – using our expertise in Thio-chemistry (sulphur-based chemicals), Environment, Petrochemical, ant Pharmaceutical.

Our strengths
Significant experience in industrial cooperation
Matching our expertise to our customers' requirements
Listening and reacting to our customers.
Analyses and sample testing carried out in strict compliance with health and safety regulations
Sizing teams to meet manufacture regulations, 7 days a week from 5 a.m. to 9 p.m.
Cofrac Trials, No. 1-2198, accreditation available on the www.cofrac.fr site.
Our engagements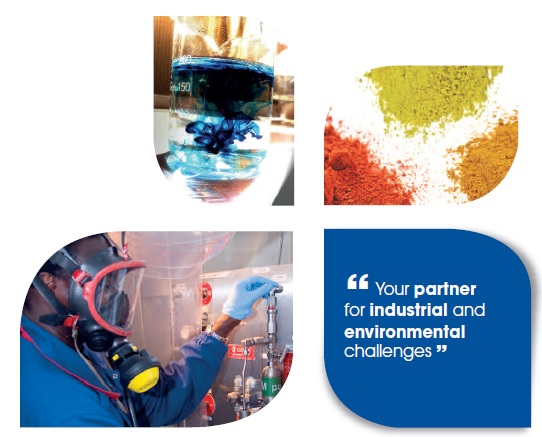 Establish trust
Listening to our customers' needs and providing a personalized solution
Propose appropriate solutions (alternatives analysis, interpretation of results ...)
Ensure an efficient quality management system in compliance with ISO 9001 / 14001 and EN ISO / IEC 17025
Our areas of expertise
►Industrial Analyses

"To monitor the production, from raw material to shipment"

Technical specification control
Levies on production units
Chemistry of industrial processes
Monitoring of industrial production
Analyses deposits, industrial water, solvents

Our teams offer you:

Gas Treatment Unit determines composition of gases (natural gas, processed gas, H2S, CO2)
Analyse the impurities in gas odorants
Quality control of bioethanol to automotive fuels
Analyses of the calorific value of solvents to be incinerated

► Environmental Analysis

"Favouring industrial environmental performance whilst meeting the specific requirements"

Aqueous and gaseous emissions control
Surface water, underground water and waste water analysis
Identification of waste and soil

Our teams offer you:

Monitoring COD, BOD 5, pH in STEB watersystem
Monitoring Groundwater quality (trace elements, BTEX, hydrocarbons ...)

►Gas analysis

Our teams offer you:

Natural gas and biogas composition
Trace element content

► Audits and Training

"Share our skills face to the security and environmental qualitychallenges"

Control Laboratory assistance - production
Laboratory staff companionship/ coach training program
Quality compliance survey

Our teams offer you:

Share our experience regarding NF EN ISO / IEC, ISO 9001, ISO 14001 standards.



Our facilities
Located in the heart of the chemical platform, Induslacq. SOBEGI's Control and Environmental Laboratory benefits from the synergy of a large industrial group in the Lacq Basin in the Pyrenees-Atlantiques (64).
Gas chromatography (mass detection, flame ionization)
Inductively coupled plasma emission spectrometry (ICP-OES)
Ion Chromatography
High performance liquid chromatography (HPLC)
X-ray fluorescence
Calorimetry
Potentiometry
Various Physical and physicochemical identifications
Our accreditations and certifications
NF EN ISO / IEC 17025 of the LAB GTA 05 (physicochemical water analysis) and LAB GTA 64 (analyses of oil products and derivatives), the entire range is available on the www.cofrac.fr website.
ISO 9001/14001 Certification
Our services have developed a safety management system based according to the MASE(Manual for Improving Security of Enterprises) references. This system follows the specific requirements of the highly demanding Seveso Installation requirements.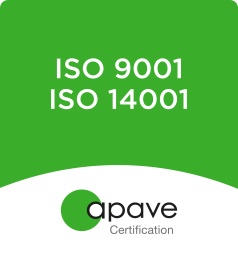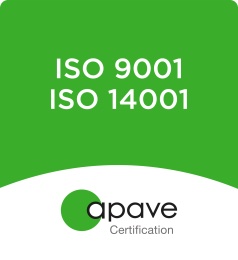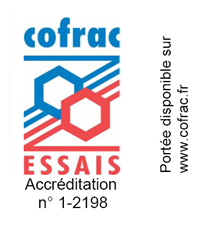 For further information, or a personalised quote, contact us
Tel: 05-59-92-21-32 / lce@sobegi.com